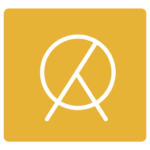 Migrating workloads to the cloud involves much more than just moving code and data.  Strategic objectives for a cloud migration of digital businesses usually include:
Scalability and agility, solving for the edge, optimizing the network, minimizing threats, reliable performance, and cloud enabling legacy IT.
Collier IT helps large enterprises, educational institutions, public sector entities, as well as small and mid-sized business achieve their Cloud objectives through a gap discovery process (we call it ALL IN).  We engage with some of the most reliable monitoring, alerting, and automation tools available in our 24X7 NOC/SOC.
We have unique offerings in our "Customer at Cloud" practice where we can get your required technology assets in that secure, sub-two-millisecond proximity to most cloud environments.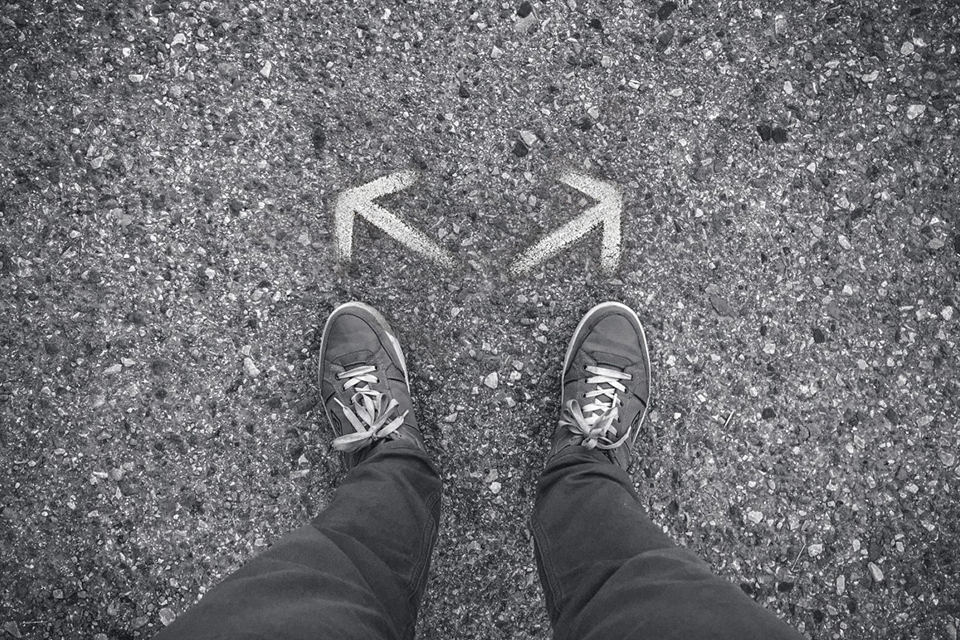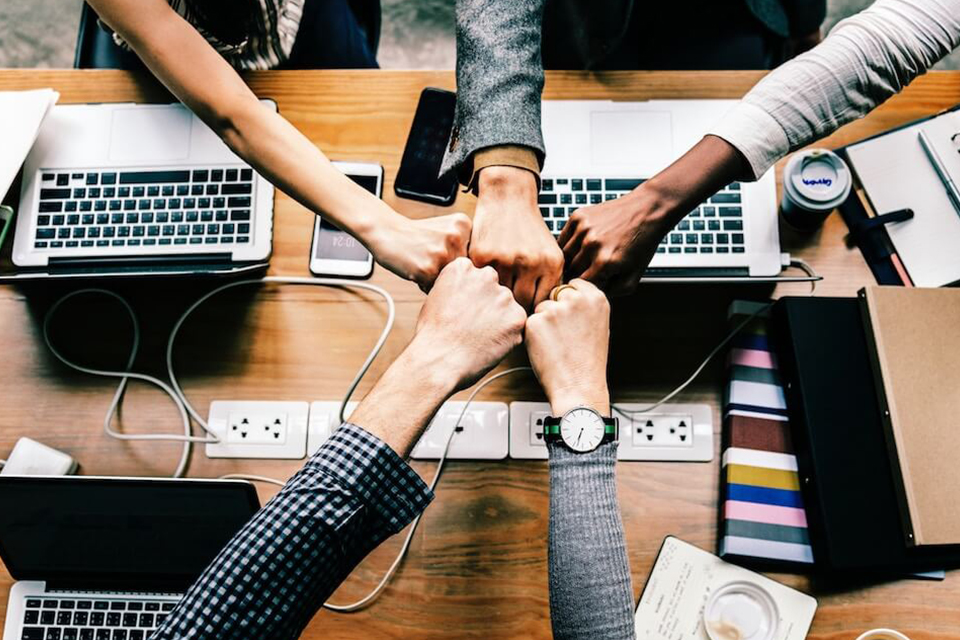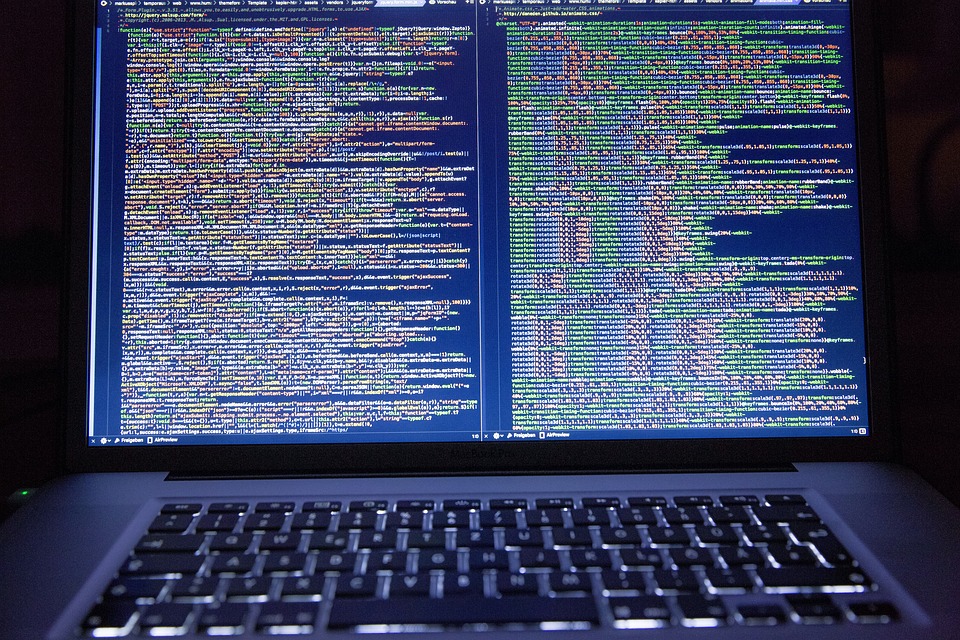 Cloud Migration Services by Collier IT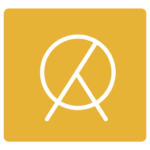 Collier IT partners with the best companies in the industry.  Together we have identified gaps in governance, connectivity, audit, automation, analytics, licensing, and even chargeback that can stall cloud adoption initiatives. 
Whether you feel as if you are already prepared, desire the training to manage your own cloud environments, or would prefer to engage us as a Cloud Managed Services Provider, Collier IT is here to help ensure your success. We have the experience and expertise to help your cloud migration run as smoothly as possible.
Let Us Be Your Strategic Partner.
Call 1-800-829-9146
Need help? Call 1-800-829-9146
Call us with any other questions about how our cloud migration services can help you securely move data in the cloud. As your experienced cloud partner, we can help you with strategic objectives and teach you everything you need to know. Let us take care of cloud migration so you can focus on what makes your business great.
Looking for additional IT services? See how we can help your data analytics, cyber security, and oracle consulting!