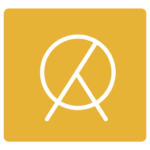 Got data? In today's world where data is becoming increasingly valuable, organizations are generating and collecting more data than ever before. Many of our customers find themselves in a situation where they have the data, but don't know how to unlock the story it can tell. For organizations in this predicament, some common barriers encountered are: not knowing where to start, not trusting the data, and not having the necessary resources or skill sets. As a Managed Analytics Service Provider (MASP), Collier IT can help you overcome these barriers, and uncover actionable insights with our data analytics service.
At Collier IT, our Data Science team employs industry-leading data analytics tools to help you unleash the potential your data holds. Leveraging our team's experience and expertise coupled with leading-edge technology allows Collier IT to provide evidence-based decision support, empowering you to make more informed decisions.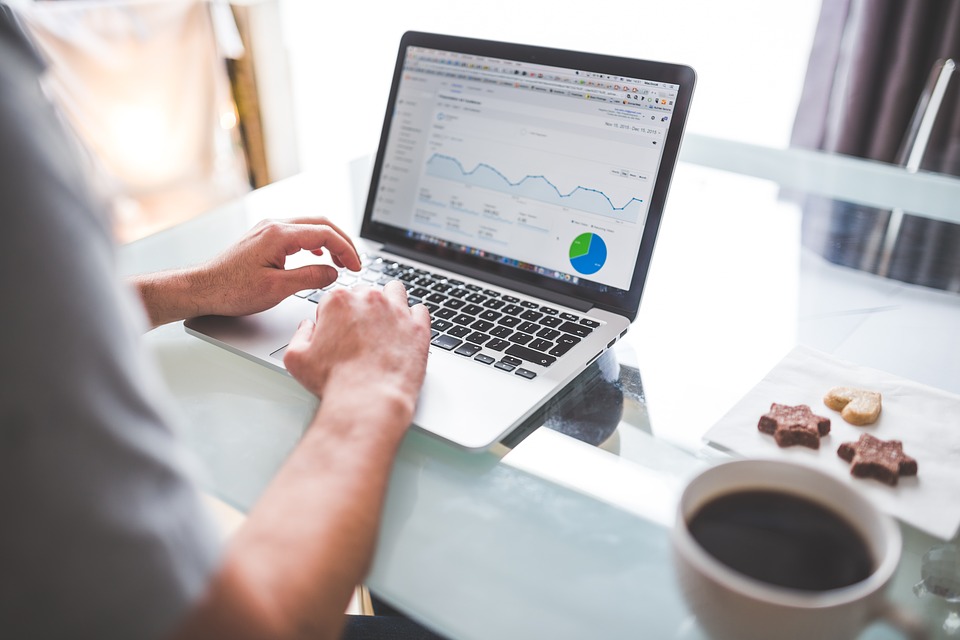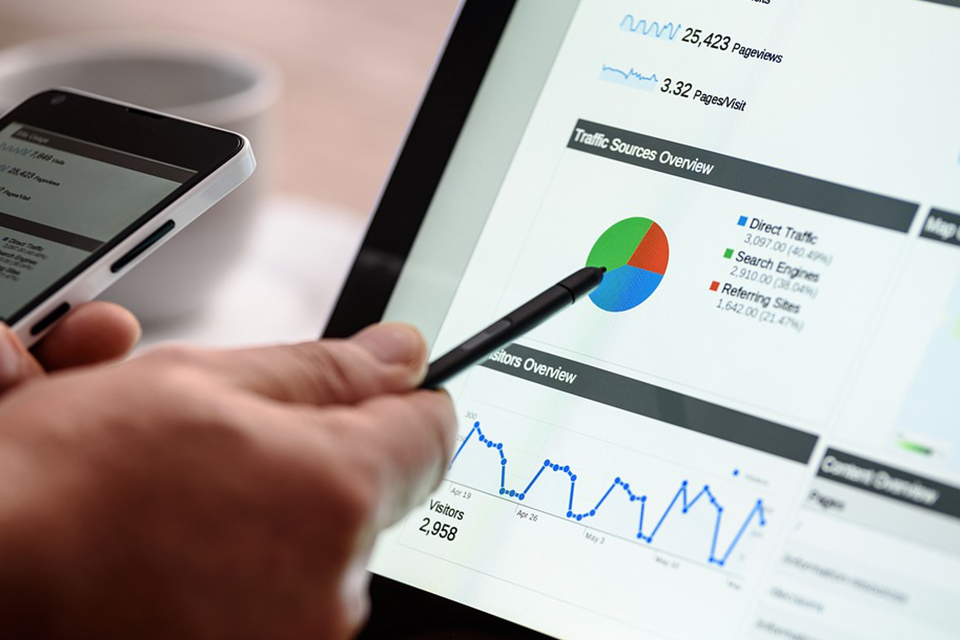 "It's not just that they are customer-centric – we know Collier IT will always do what's right for the customer."
Data Analytics Services – Managed Analytics Service Provider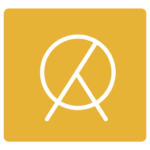 Collier IT has a proven track record of putting the customer first and exceeding expectations. When architecting an analytics service solution, Collier IT follows industry best practices to assess your current needs, identify opportunities, and implement the optimal analytics strategy for your organization.
Partnering with Collier IT as your Managed Analytics Service Provider is the easiest way to tap into the power of your data. In doing so, your company can take advantage of the following benefits:
No upfront investments in analytics infrastructure or personnel
Lower total cost of ownership
Access to leading-edge analytics tools with the ability to leverage Big Data technologies in the cloud or on-premise
Valuable, actionable insights from your data
Contact us today and let Collier IT help you glean competitive insights that will drive positive outcomes.
Need help? Call 1-800-829-9146
Call us with any other questions about how our data analytics services can help your business succeed. As your Managed Analytics Service Provider, we can help you create strategic objectives by evaluating your data and finding the secrets it has to tell. Let us take care of your data analytics so you can focus on what makes your business great.
Looking for additional IT services? See how we can help your cloud migration, cyber security, and oracle consulting!