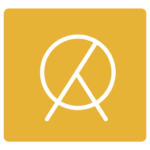 According to a leading Cyber Security firm, 91% of cyber-attacks are now executed via email. These attacks have a high probability of succeeding because they bypass most security measures such as firewalls and Intrusion Detection Systems and deliver payloads directly to the user's inbox.
To illustrate this point, a local business recently experienced a targeted phishing attack in which an email was sent to the finance department and made it appear as if it came from the owner of the company. Had finance not verified the request, it would have resulted in thousands of dollars being stolen from the company. Their proactive response to this incident was to engage Collier IT as their Managed Security Service Provider (MSSP).
Phishing, spear phishing, whaling, targeted CEO (and all C-level) fraud and other advanced email-based attacks are becoming very sophisticated in their attempts to evade email security solutions. We will help you deploy your defenses as well as your responses.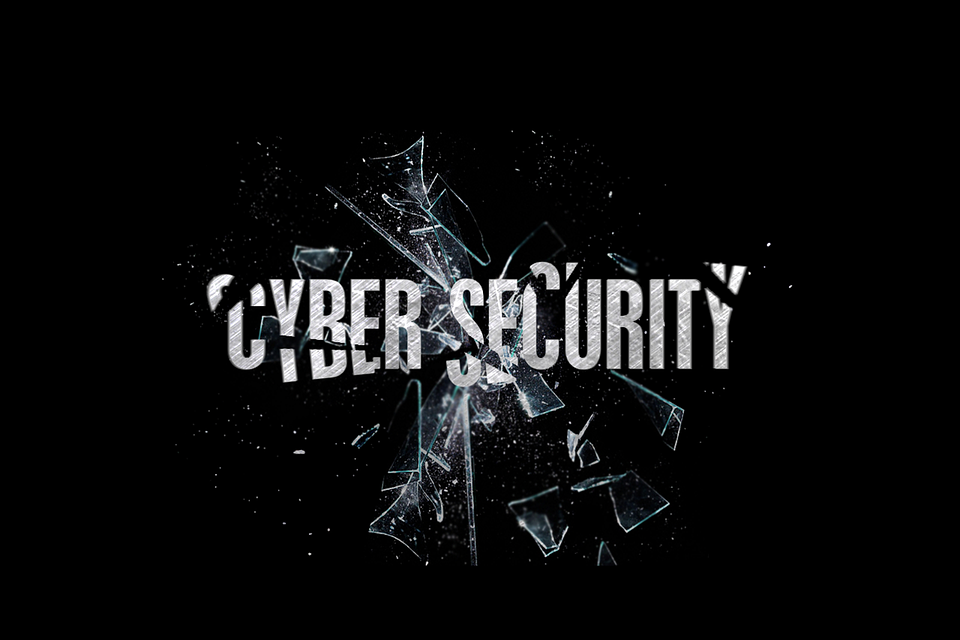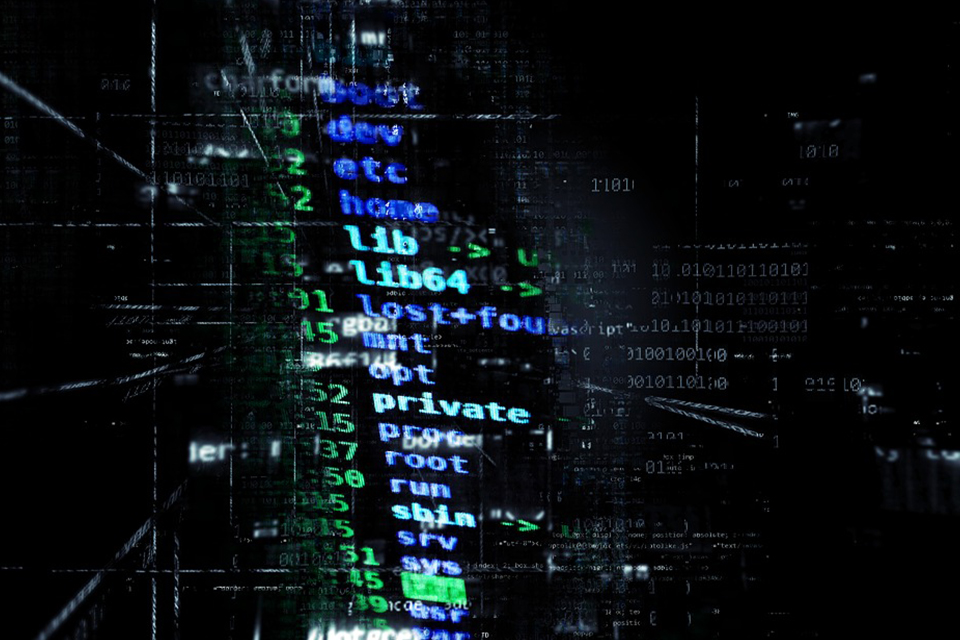 As your MSSP, Collier IT can augment your existing solutions, or be your front-line defense.
Cyber Security Services by Collier IT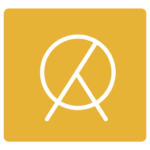 Collier IT offers an MSSP practice that includes monitoring your IT infrastructure in our Security Operations Center (SOC).  As part of our cyber security solution set, our team utilizes industry-leading intelligence, analytics, tools, and expertise.
Security analysts deal with a lot of noise in their day-to-day jobs. Every organization is managing hundreds of alerts each hour making it next to impossible to stay ahead of possible threats.  Our security solution dramatically reduces the volume of false positives. 
We also minimize exposure to email attacks, malware/viruses, and even advanced attacks that involve no malware at all.  Unlike attacks carried out using traditional malware, file-less malware attacks do not entail attackers installing software on a victim's machine. Instead, tools that are built into the operating system (OS) are hijacked by adversaries and used to carry out attacks. Essentially, the OS is turning against itself.
Let Collier IT strengthen your security profile.  We leverage a talent pool of well over a hundred years of combined experience and have access to industry-leading incident response teams, all to protect your assets.
Need help? Call 1-800-829-9146
Call us with any other questions about how our cyber security services can strengthen the cyber defense of your business. As your managed security service provider, we will help you protect against future attacks, improve responses after attacks, improve detection of threats, and more. Let us take care of cyber security so you can focus on what makes your business great.
Looking for additional IT services? See how we can help your data analytics, cloud migration, and oracle consulting!