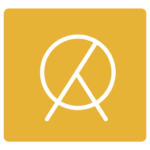 Imagine being the CIO of a large organization. You are reviewing your current and future technology needs, your existing Oracle infrastructure, newly planned projects, and your newly restricted budget that was just handed down. You see that the cost of delivering on objectives will not be sustainable. Is it better to migrate from Oracle or stay the course? Collier IT regularly attends meetings where these topics are discussed, and are prepared to offer Oracle consulting for our customers.
We can analyze and document your Oracle Estate, and work with you to develop a strategy to build a sustainable licensing solution.
With our help, one large public sector agency negotiated an Oracle Unlimited License Agreement (ULA), now owns 20+ Oracle Engineered Systems, runs Oracle on Oracle hardware, has a solid path to deliver on objectives within budget, and has been able to present a sustainable and modernized environment like never before.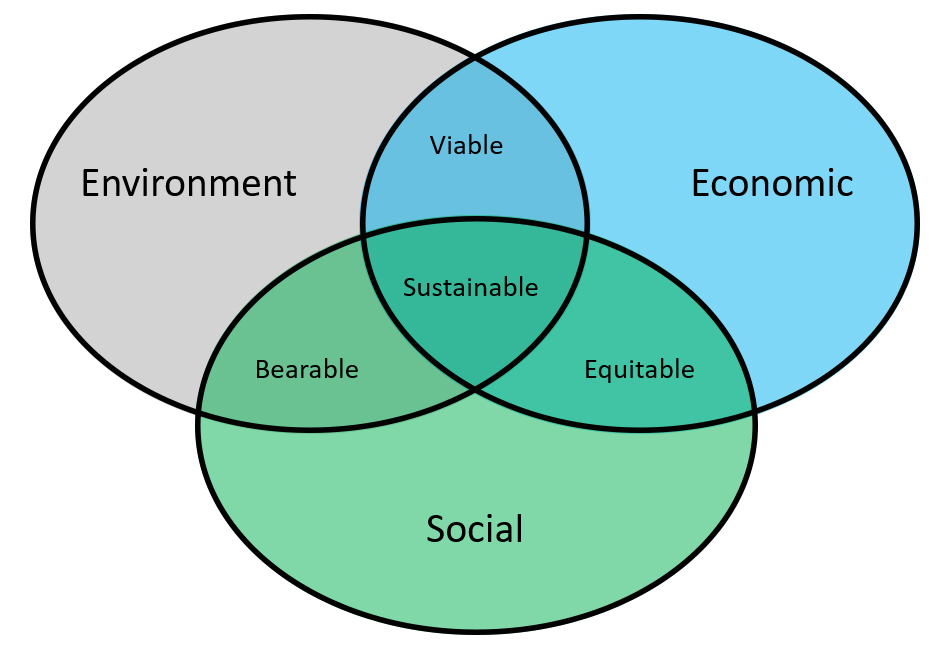 Make your Oracle Profile Sustainable with Oracle Consulting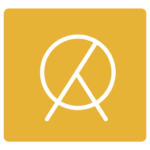 As an Oracle Platinum Partner, we combine Oracle product and license procurement with Oracle University, Oracle ACS, Oracle Support Renewal, and our own services. This multi-pillar offering allows us to create sustainable Oracle models for our customers providing significant cost reductions, architectural flexibility, and long-term financial predictability. Additionally, with our Support Renewal assessment, we can implement a sustainable procurement and support model for our customers.
Combining our 29 years of on-premise experience with our Oracle Cloud expertise, we help customers achieve sustainability by evaluating their entire Oracle Estate, Cloud included.
Let Us Be Your Strategic Partner.
Call 1-800-829-9146
Need help? Call 1-800-829-9146
Call us with any other questions about how our Oracle consulting assistance can help you meet your goals in a fiscally sustainable way. Let us take care of your Oracle profile so you can focus on what makes your business great.
Looking for additional IT services? See how we can help your data analytics, cloud migration, and cyber security services!